WELCOME TO

BAL PERAZIM CHRISTIAN ACADEMY
Academic Excellence & Spiritual Enrichment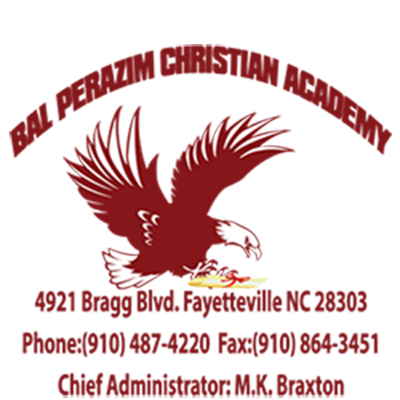 So School Hasn't Been Too Great For You ?   Are You Having a Difficult Time ?

Low Test Scores ?

Emotional Outbursts ?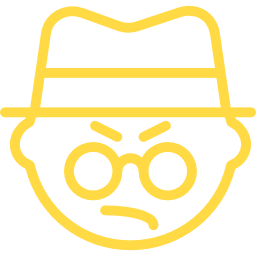 Bullied ?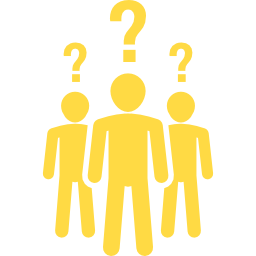 Lacking Socialization Skills ?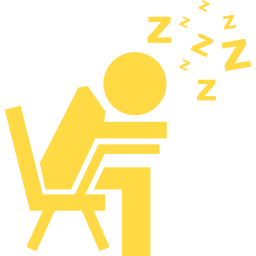 Distracted ?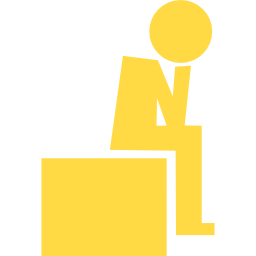 Low Self Esteem ?
When your child is not performing well or adapting in school, it becomes a major source
of stress for the entire family.
Would your child benefit from smaller classroom environments where he or she would receive more personalized and dedicated attention?
BalPerazim Christian Academy promotes academic excellence and Christian principals,
embraced in a holistic approach.
We will welcome your child into our academic family.
All children should expect to be cherished as individuals who deserve the best educational experiences.
Our students find school to be fulfilling and rewarding. Your entire family will find a sense of peace.
More Info about BP ACADEMY